Tuesday 28 June 2011 at 8:21 pm. Used tags: bass, rideau
Summary:
Bass season has finally started in Ontario and my son and I were able to get out for a couple hours earlier this week.
Caught smallies and largemouth and some assorted panfish and a bunch of small pike. Nothing too big.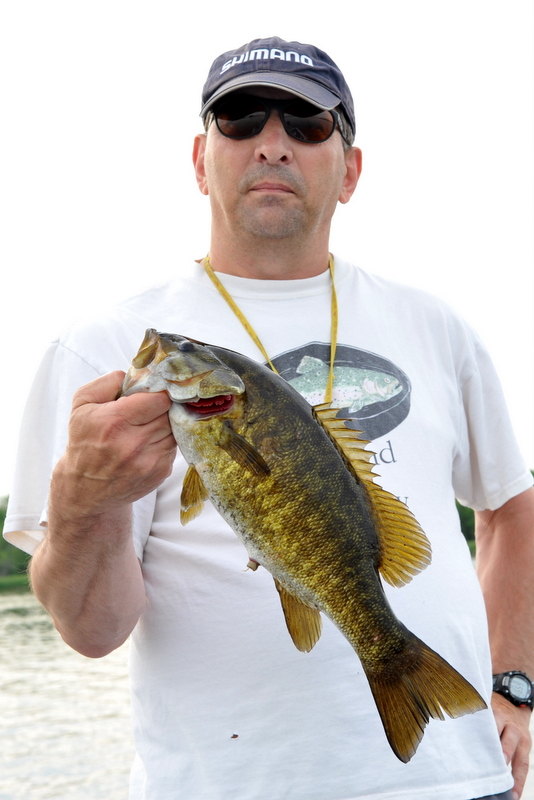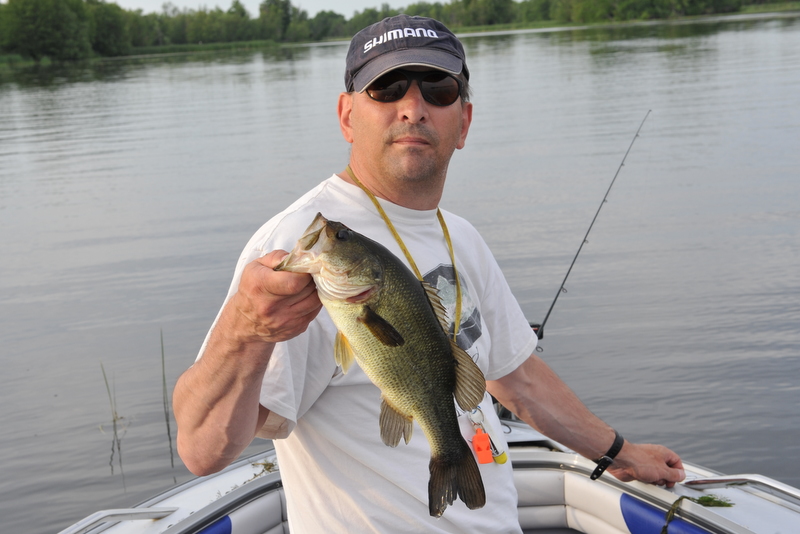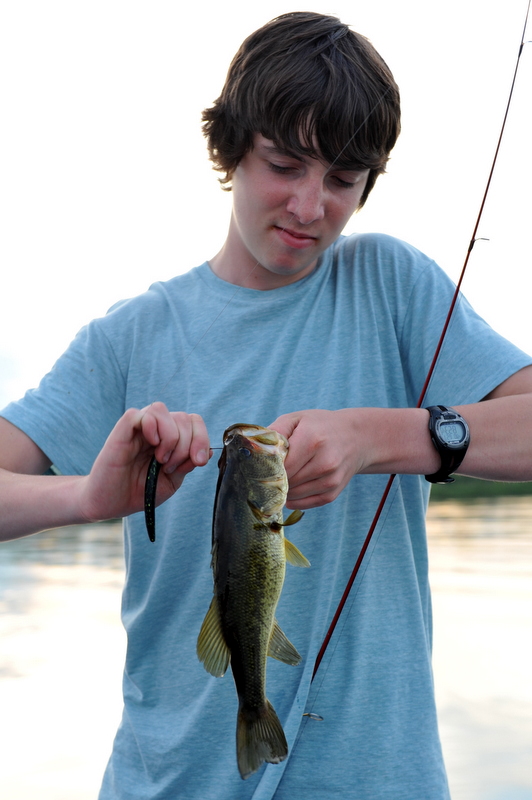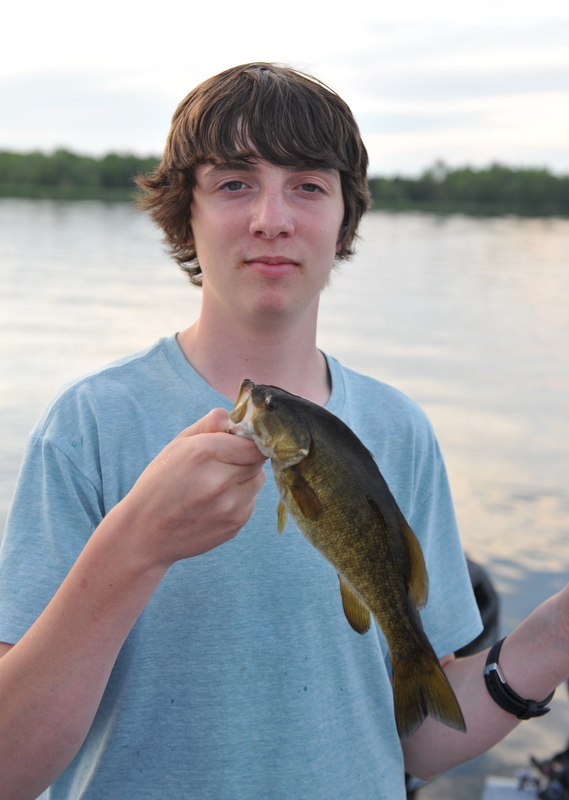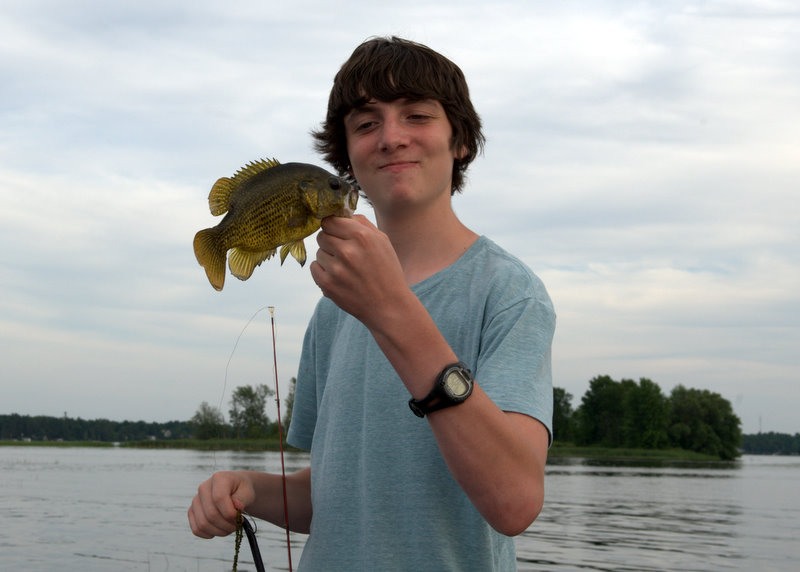 --